AST Hampsons LLP were delighted to announce the addition of two new members to the Partnership team at the start of this year.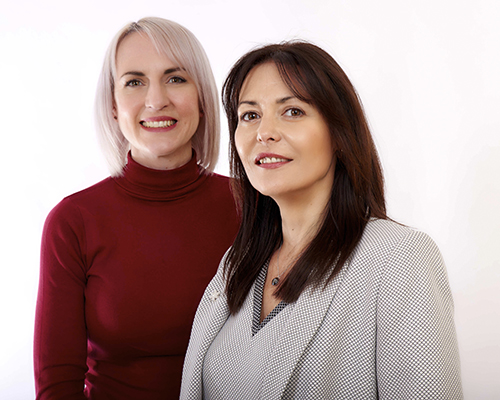 Both Zoe Bell from our Wills & Probate department and Anna Murzell from our Housing & Property department were already members of our Management team and have been working hard to strengthen and develop the firm alongside the Partners. Our aim is to ensure the continued provision of our wide range of services for the future and by growing our partnership team we are further strengthening our ability to do this.
Anna's specialism is operations, IT and compliance together with Conveyancing and Zoe, Head of our South Parade office has been with the firm for many years and has extensive experience in dealing with elderly client work, she is a member of Solicitors for the Elderly and STEP affiliated.
Commenting on the appointments, Peter Taylor, the Senior Partner of AST Hampsons says:
I am deeply proud with what we have all achieved in having such a balanced partnership now that we have on board Anna and Zoe. I truly think that this will enable us to provide a quality of legal service which will be for the benefit of all of our clients both present and future. We are now a thoroughly modern, well run organisation and for me this is a joy.
Published:
Wednesday, 21 March, 2018 - 17:30