It's much easier to set up a business using a company purchased from Companies House or an intermediary in these days of the World Wide Web. It is cheap and quick to organise, but people generally don't know the intricacies of Articles of Association or indeed what their company can and cannot do.
AST Hampson Solicitors are experts in all matters relating to company formations and offer professional advice and guidance that will help you avoid the pitfalls and save money and time by getting it right in the first place!
It is important to remember that the company is a separate legal entity and cannot be used as a personal banking system and any personal transactions are illegal and are serious issues particularly in the event of insolvency. Such personal banking infringements will attract the attention of HM Revenue and Customs with legal penalties.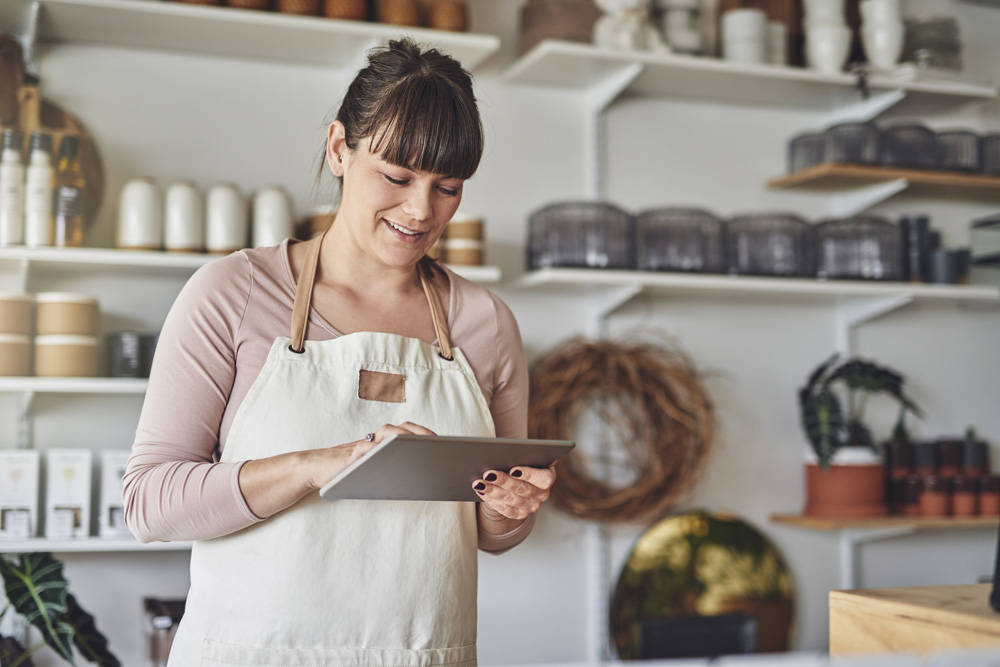 AST Hampsons Solicitors employs a specialist team to deal with Company and Shareholder Disputes, Breach of Contract, Valuations of Companies and any matter that may arise from the sale or purchase of a new business, and the firm can help support you when needed most.
AST Hampsons is a firm advocate of Alternative Dispute Resolution and regard the courts to be the last resort.
By instructing AST Hampsons today you will be relieved of the burden, allowing you to get on with running your business with total peace of mind.
Before buying your new company, speaking with our Expert Team makes good sense because they will advise you how to proceed and inform you of legal requirements when doing so. When buying or selling one that they own business people can make sure that everything is done correctly by acting on expert legal advice.
Based in Rochdale and Bury, we have been at the heart of the business community in Lancashire for over 150 years. We are a well-established and highly experienced firm of Solicitors specialising in Business Matters for small and middle-sized businesses, plus Family Law, Housing and Property, Clinical Negligence, Personal Injury and Wills and Probate.
AST Hampsons work hard to make complex legal matters easier to understand using plain language and a friendly approach. We have developed sound business relationships with many long-term business professionals and new-start-up businesses.
Interested in seeking Professional Legal advice? Contact AST Hampsons today!
Published:
Tuesday, 14 June, 2022 - 16:12